Student Government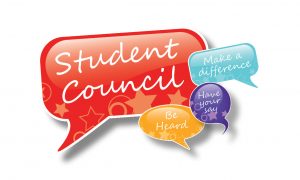 Students from grades 9 through 12 are represented through homeroom representative in Widener's Student Government. The Student Government officers include:
President – Dahmeng Hill

Vice President – Jaylia McClean

Secretary – William Roundtree
Treasurer – Isha Kebe (not pictured)
Each officer was elected from among upper grade students.  One faculty advisor, works with the Student Government, which meets on a regular basis.  The Student Government's President is also an active member of the Widener School Council.  We encourage skill development and applied life lessons throughout the yearly activities of this student organization.